Physical Address
---
Shop E02 The Market Square Shopping Centre Beacon Way
Plettenberg Bay
,
Western Cape
,
About Spec-Savers Plettenberg Bay
Spec-Savers Plettenberg Bay welcomes all our patients with a smile and a warm heart when they visit us.

Our store opened in August 2002. With one Optometrist and four staff memebers, we are able to offer our patients one state of the art testing room equipped with a Fundus camera. Our Optometrist strives for: Professionalism, excellent patient care and proper patient history.

Why not make an appointment online at Spec-Savers Plettenberg Bay today to meet our friendly team:
Christina McGregor - Franchisee & Optometrist
Robert McGregor - Manager & Technician
"You are what you do, not what you say you'll do"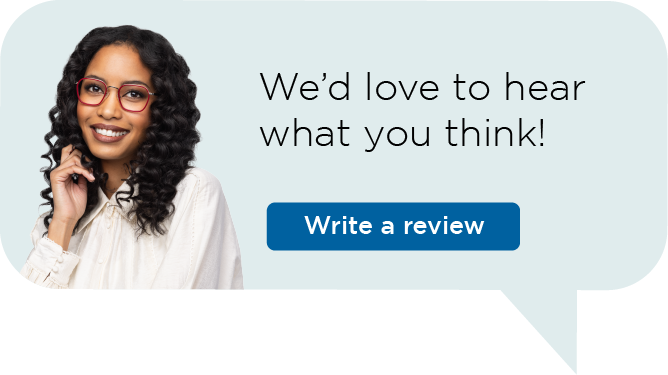 Spec-Savers has branches throughout South Africa in the Eastern Cape, Freestate, Gauteng, KwaZulu Natal, Limpopo Province, Mpumalanga, North Western, Northern Cape, Western Cape
Gauteng | Cape Town | Pretoria | Bloemfontein | Port Elizabeth | Durban | Pietermaritzburg | Potchefstroom | Upington | Kimberley