Physical Address
---
Shop 27, Durban Workshop Centre 99 Samora Machel Street Durban Central
Durban
,
KwaZulu-Natal
,
3630
About Spec-Savers The Workshop (Durban)
Spec-Savers The Workshop Durban has been providing optometric services to the greater area of Durban since 1 December 2013.

Our complement of 3 staff members including Optometrist are:
Farah Hoosen Shaikjee [B.Optom (UKZN)] - Optometrist
Ashmika Harilal - Frontliner
Jade Nair - Frontliner

We are able to offer our patients innovative technology from our 1 testing room including an Auto Refractor, i-care Tonometer, and a hand held Fundus camera. Every attempt is made to offer our patients the best eye care service and advice that is required to help them achieve their best possible vision, as every patient is important to us. Our professional optometry practices are knowledgeable and pay attention to detail. We serve with empathy, under promosing and over delievring, by giving the best advise and best service.
"The best way to find yourself, is to lose yourself in the service of others" - Mahatma Gandhi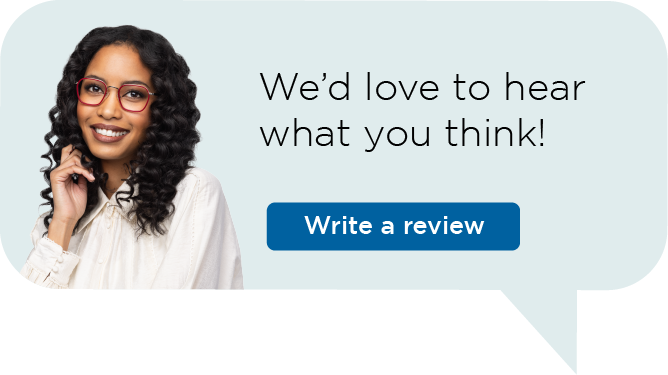 Spec-Savers has branches throughout South Africa in the Eastern Cape, Freestate, Gauteng, KwaZulu Natal, Limpopo Province, Mpumalanga, North Western, Northern Cape, Western Cape
Gauteng | Cape Town | Pretoria | Bloemfontein | Port Elizabeth | Durban | Pietermaritzburg | Potchefstroom | Upington | Kimberley