Physical Address
---
Shop 157 Westgate Shopping Centre Ontdekkers Road Roodepoort
Johannesburg
,
Gauteng
,
Trading Hours
---
Mon - Thu:

09:00 - 18:00

Fri:

09:00 - 19:00

Sat:

09:00 - 17:00

Sun:

09:00 - 14:00

Public holidays:

09:00 - 17:00
About Spec-Savers Westgate Roodepoort
Spec-Savers Westgate Roodepoort welcomes all our patients with a smile and a warm heart when they visit us.

Our store opened in May 1996. With 3 Optometrists, 6 full time staff, we are able to offer our patients 3 state-of-the-art testing rooms equipped with a Fundus Camera, Optoscan Field Tester, and Dispensing Unit. Our Optometrists strive for: Excellent clinical skills, genuine patient care, current product knowledge and top dispensing performance.

Why not make an appointment online at Spec-Savers Westgate Roodepoort today to meet our Friendly team!
Tshepo Mabasa - Optometrist
Lerato Mashiane - Optometrist
Jp du Plessis - Optometrist
Eoudia Nell - Practice Manager
Marie Smith - Debtors and Financial
Candice Plaatjes - Lab Technician
Maria Sitoma - Frontliner
Malefu Moloi - Frontliner
Mantina Pitikoe - Frontliner
Lesley van Vrede - Frontliner
Thumi Tau - Frontliner
We have an on site cutting and fitting lab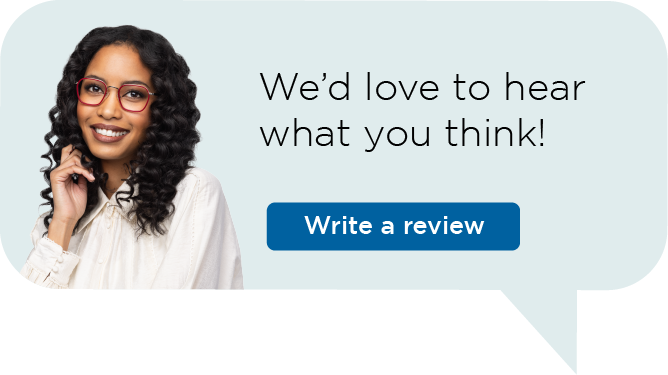 Spec-Savers has branches throughout South Africa in the Eastern Cape, Freestate, Gauteng, KwaZulu Natal, Limpopo Province, Mpumalanga, North Western, Northern Cape, Western Cape
Gauteng | Cape Town | Pretoria | Bloemfontein | Port Elizabeth | Durban | Pietermaritzburg | Potchefstroom | Upington | Kimberley